Integrative Medicine
Integrative medicine is whole-body healing. We offer the latest in integrative medicine research and practice from practitioners who are experts at what they do. From the ancient benefits of Acupuncture to holistic specialist, functional doctors, Ayurveda treatments and innovative Sound Healing, our integrative medicine services suit every need.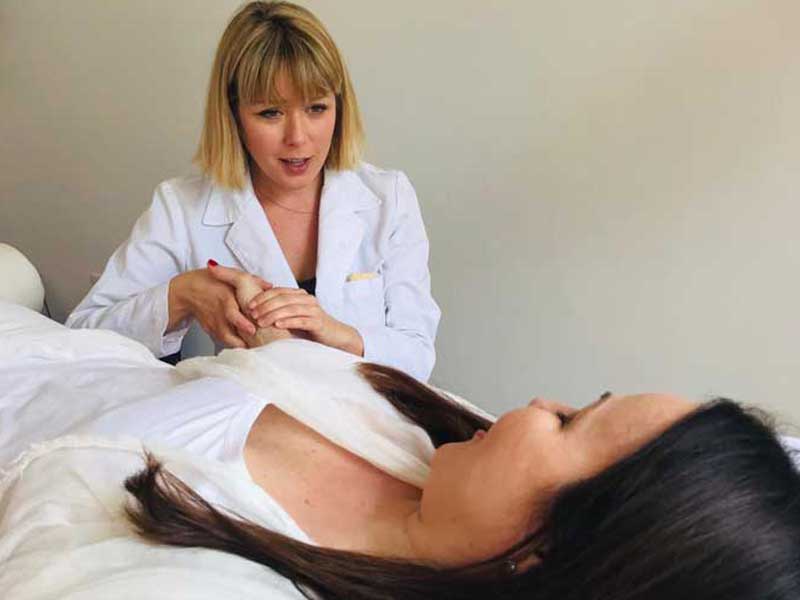 Acupuncture is part of Chinese Medicine, an ancient comprehensive holistic healing system that has been growing and evolving for over 2000 years. The therapeutic goal is to align a person's proper energy flow and restore balance to the autonomic nervous system, which can have remarkable healing benefits for many conditions. A professional acupuncturist will take the time to get to know a patient on all levels, physically, physiologically and psychologically, and will create a personalized diagnosis and treatment plan to address all their concerns. While acupuncture (strategic and gentle insertion of tiny needles) is the main modality, an acupuncturist may also use cupping, gua sha, moxa and herbal medicine as needed to bring a patient back into optimal health and address their concerns. The treatment is very gentle and relaxing, and most people feel very rested and euphoric at the end.


More information
Acupuncture Can Help With:
Pain of all types (sports injuries, neuropathy, back pain, bone spurs, headaches, menstrual pain)
Women's health (it is useful in most conditions and stages throughout a woman's reproductive life- from puberty and menstrual issues, fertility, pregnancy/post partum, and throughout menopause.)
Men's health (erectile dysfunction, male infertility)
Cognitive health (sleep, attention, memory, executive function)
Emotional health (anxiety, depression, stress, overwhelm, panic attack, heart break, grief)
Autoimmune system (patients with chronic autoimmune conditions of all sorts can find symptomatic and long term physiological relief with acupuncture)
Allergies
Chronic conditions for which allopathic medicine has no answers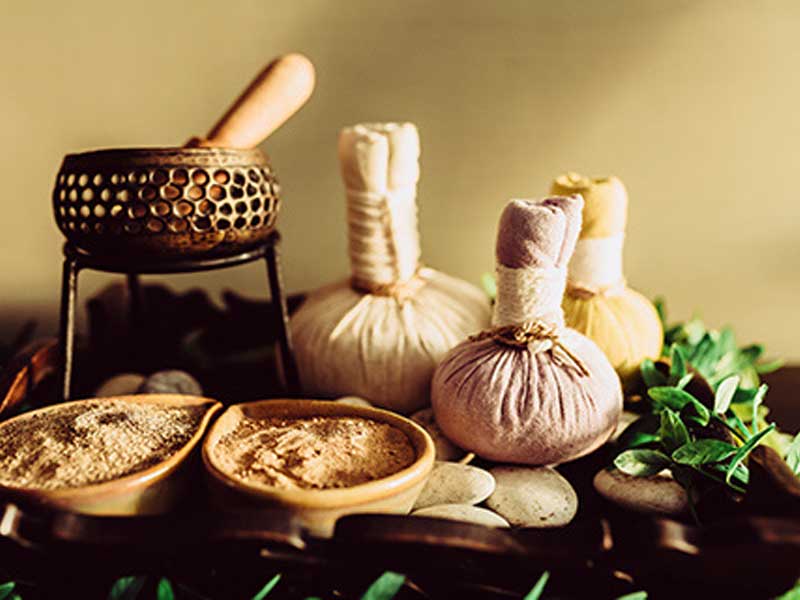 Chinese herbal medicine is an alternative to (or used in addition to) Western pharmaceutical treatments. A trained professional well-versed in herbs and their uses will work with a patient to see where the paint points or issues are. The herbalist then offers a treatment plan that takes into account other medications, allergies, and the individual's situation. The herbs we use are the highest quality available and are free of harmful chemicals.
More information
Chinese Herbal Medicine Can Help:
Improve digestion
Decrease pain
Help regulate menstrual cycles
Improve energy
And more.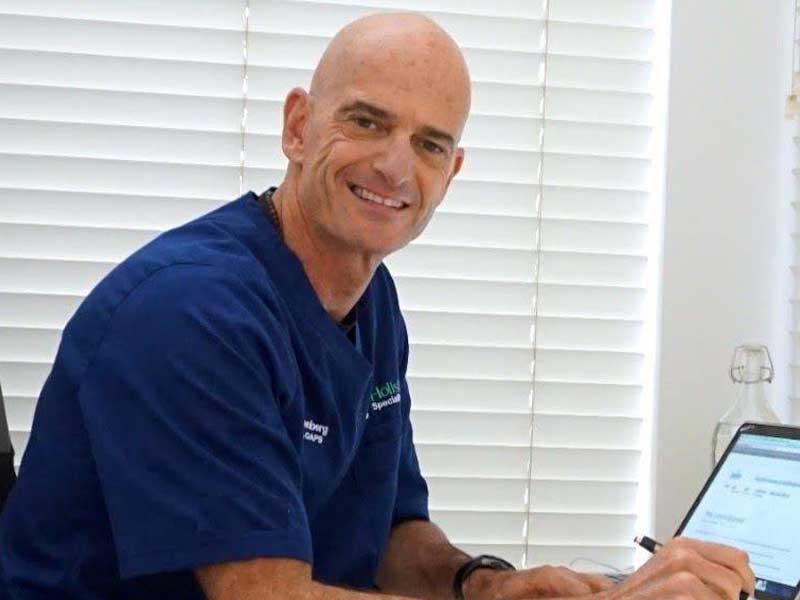 Sometimes to find a solution, you have to get to the root of the problem. Functional medicine starts with a holistic look at your health. The functional medicine practitioner then takes a personalized approach to find the best course of action. Om'echaye functional medicine is a whole-body experience that's science based, unique to individual needs, and focused on patients' improved health.
Therapeutic Massage
Massage therapy has been part of the natural therapy handbook for the last 5,000 years as a tool of relaxation and relief. Although there are hundreds of types of massage geared toward specific goals, they all have the ultimate goal of increased wellness. Massage helps relax muscles, increase circulation, and produce endorphins. All of our Om'echaye massage therapists are experienced and passionate about what they do.
Ayurveda treatments
Ayurvedic treatment originated in India over 3,000 years ago and has been used since as a natural therapy to balance between body, mind, spirit, and the environment. Translating to "knowledge of life," this alternative medicine approach starts with internal purification followed by herbal remedies, massage therapy, yoga, and meditation. The Om'echaye Ayurveda Center explores a range of treatments in this field from massage and body treatments to skin care and our panchakarma program. Our members can work with an Ayurveda specialist to find balance and healing on their wellness journey.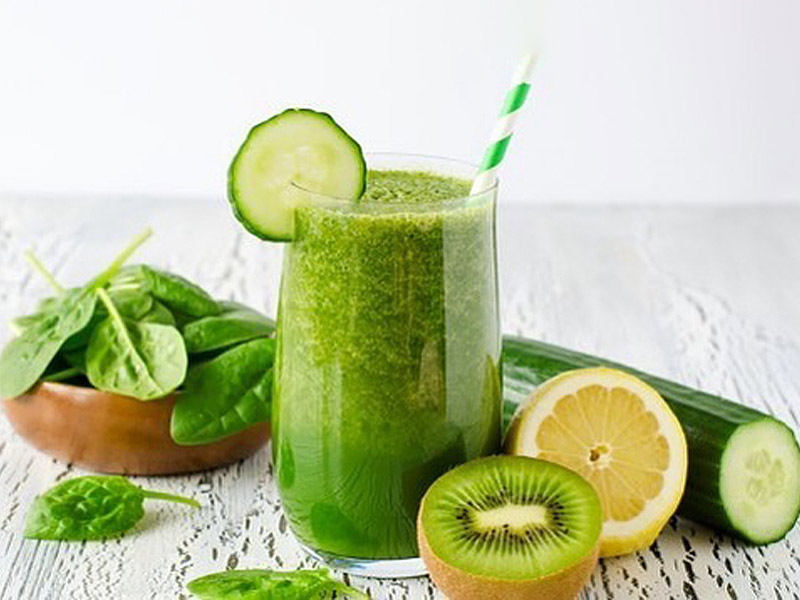 Wellness Programs
If you're looking for something more than a class or service, our wellness programs dive deep and help members with goal-setting. Whether you choose a weight loss program to fuel your body properly, mind-body for balance, or a structured wellness retreat, our wellness programs are made for deep personal exploration.