Retreats
Yoga retreats are one of the fastest roads to wellbeing. Because when we move away from our responsibilities in our day to day environment we are taking time to focus on ourselves. With Om'echaye we've been organizing retreats for 13 years and we have done it all over the word. We've been in Cusco, India, Sedona, North Carolina, Florida springs and Armenia, Colombia among other amazing retreats. Now partner with Intent Yoga the same quality retreats. Just now with way more experience.
Read More
A retreat facilitates concentration and we focus on our self transformation. In all of the retreats we organize we prioritize: astonishing sights, beautiful accommodations, great spaces to do yoga. We mostly work with retreats and Five stars hotels that will provide the best setup to go deep within and transform. The learning content of each retreat is to achieve a state of mind that will allow you to move with a sense of freedom in your daily life to create the reality you always dreamed of.
Patagonia Retreat:
This is a yoga and hiking retreat with a lot of flavor! Always with the intent of Joy and wellbeing we will explore Argentina!!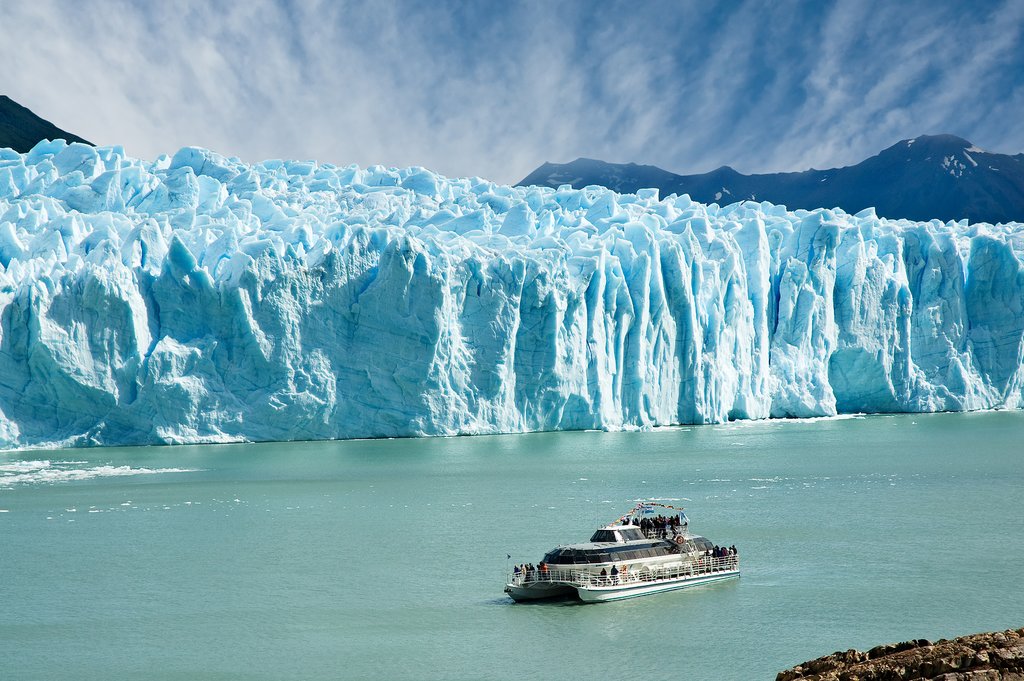 THE CITY: Buenos Aires is a marvelous and furious cosmopolitan city, full of colors and with different kinds of architecture. Buenos Aires is the Capital of Argentina and is described as the Paris of South America. Its culture is extremely rich and the city has a powerful captivating energy.
PATAGONIA, ARGENTINA: a land with MIND BLOWING SIGHTS and hiking: We will be hiking on one of the greatest views in the world. The Perito Moreno glaciers are known to be one of the wonders of the world! we will see them from close. And then we will head to El Chalten where we will Hike the fitz roy an amazing Mountain with a turquoise lake and glaciers on top!!!
India Retreat: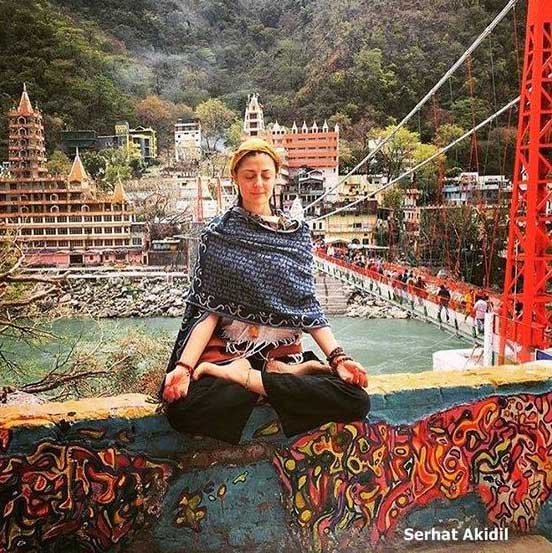 Come to the most spiritual journey of your life! India retreat on the Himalayan trails. Immerse yourself in the spiritual culture of India!
Your eyes will be wide open in amazement!!!
When we travel with InTent, our journeys become transformational, and the experiences become everlasting memories in our hearts!
This is an invitation to transform together through yoga and culture in this land of devotion!
Colombia Retreat - Coming Soon!
Manifesting your Center with Yoga, Sound Healing, Nature, and Ayurvedic Massages With Javier Wilensky and Magali Wilensky
Yes! We are going back to Armenia, Colombia again because Yoga in nature is the dream that keeps calling! For this retreat, I am so thrilled to be bringing my sister Magali with me to share with all of you her unique magic: Sound Healing and Art!
Read More
Be ready to have the time of your life. We will be practicing Yoga every day to ground ourselves and grow from inside out. We will be doing Sound Healing sessions to relax and deepen our connection to the energy around us and within us. We will be discovering the artistic process to work on our personal development and connect with our intention. The glorious nature that surrounds us will help us connect with our roots, and remind us who we are.